TiAIN iPhone, iPod Modding Now Available!
Posted February 27, 2008 at 2:12pm by iClarified · 16277 views
You can now get your iPhone, iPod TiAIN modded to one of the most visually exquisite surfaces ever created.
iPhone Custom is offering TiN/TiAIN modding for the iPhone and iPod. TiN exudes a deep rich gold luster that pops against the enigmatic back housing. TiAlN on the other hand has a deep metallic black radiance that gives this blacked-out device its understated elegance.
Read More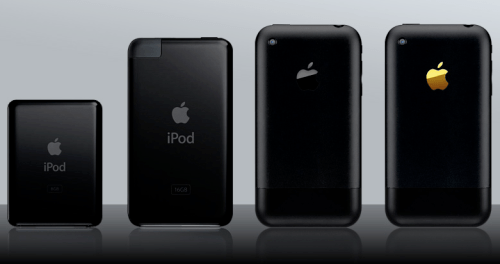 Works on 3G nano
- NEW TiAlN Black Back
- All backs read "8GB"
- $129
Works on 1G touch
- NEW TiAlN Black Back
- All backs read "16GB"
- $299
Works on 1G iPhone
- NEW Black back, no branding
- NEW TiAlN Black glossy logo
- NEW TiAlN Black bezel
- NEW Antenna Cover
- $299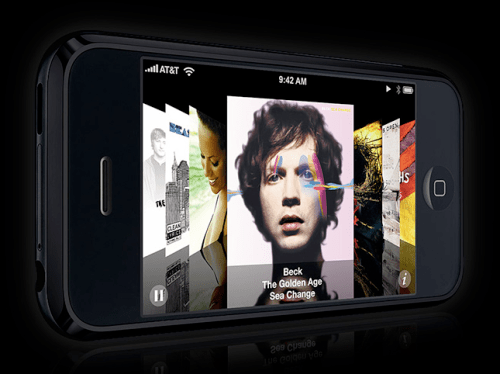 Works on 1G iPhone
- NEW Black back, no branding
- NEW TiN Gold glossy logo
- NEW Glossy TiN Gold bezel
- New Antenna Cover
- $299