Study Finds That iPhone Owners Have More Sex Than Android, Blackberry Owners
Posted August 11, 2010 at 12:35am by iClarified · 15333 views
A study by OkCupid looks at how attractiveness and sexual activity are affected by different camera models and settings.
Some interesting findings include that Panasonics Micro 4/3s camera makes you look best in pictures.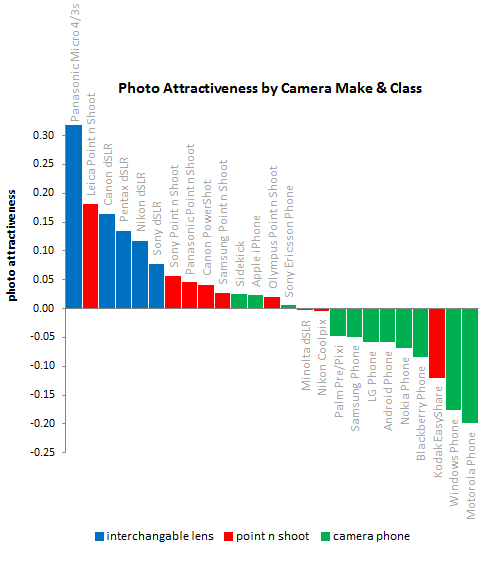 iPhone owners have more sex partners than Android and Blackberry.
The numbers for all three brands are for 30 year-olds, so it's not a matter of older, more experienced people preferring one phone to another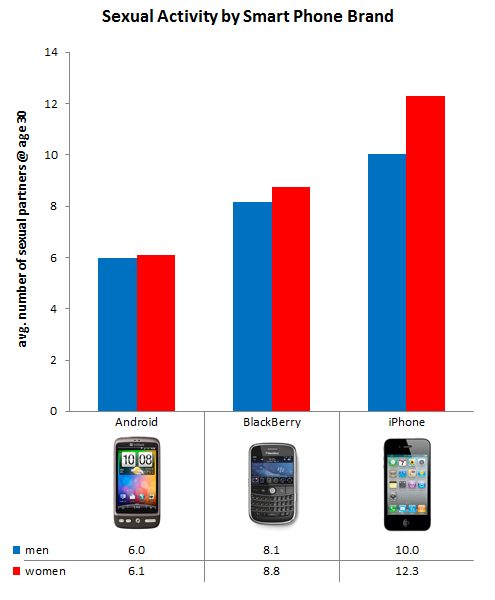 Photos taken with a Flash add 7 years to your age.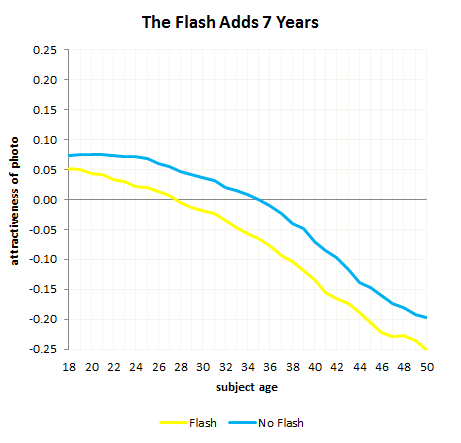 Hit the link below for analysis on f-stop settings, time of day, and more.
Read More