Leaked iPhone 5S Photos Reveal Dual-LED Flash, 1GB RAM, A7 Chip?
Posted June 24, 2013 at 3:51pm by iClarified · 25923 views
New photos allegedly of the iPhone 5S clearly shows it's internal components, a dual-LED flash, and possibly a new A7 chip, reports MacRumors. The site received the photos below as follow up to photos
previously
posted which showed the interior and rear exterior of the upcoming device.
As seen in one photo, the chip carries an Apple model number of APL0698, suggesting that this is indeed intended to be branded as an A7 chip rather than a modification on the A6 chip found in the iPhone 5. The original A6 chip carried a model number of APL0598, with the A6X found in the fourth-generation iPad carrying an APL5598 model number, demonstrating how Apple varies the first digit for members of a given A-series family and increments the second digit when transitioning to a new family.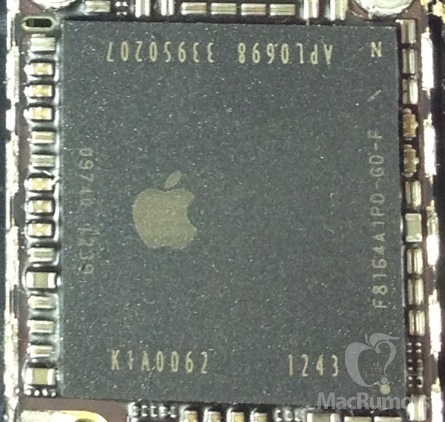 Other features noticeable include 1GB of Elpida DRAM, a dual-LED flash, and a main chip identifier of K1A0062. Previous chips had a number that started with N. It's suggested that perhaps this chip was produced by TSMC instead of Samsung.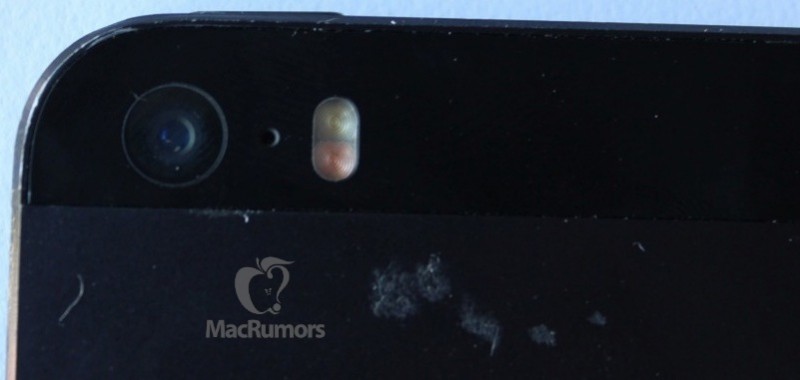 MacRumors was also able to determine that the device was assembled in December 2012 making it a very early prototype.
Apple is expected to release the iPhone 5S this fall.
Take a look at the photos below for more details!
Read More