Photo of Matte versus Glossy Back iPhone
Posted May 29, 2009 at 2:03pm by iClarified · 22075 views
A photo depicting the rumored black matte iPhone casing next to the current iPhone casing has been posted online online by MacRumors.
The image of a matte back iPhone has been circulating online for some time. Some have suggested that this casing may be similar to the one Apple uses for the next generation iPhone.
Have a look below...
Read More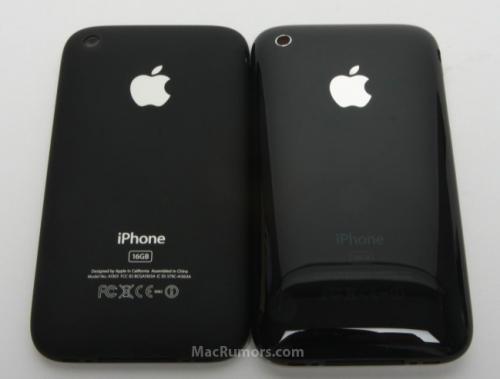 [Note: This is likely not an actual image of the next iPhone]