A Kickstarter campaign to launch 'Cabin', a slim aluminum portable battery for iPhone, also offers an adapter kit that brings MagSafe like charging to the iPhone.




Cabin uses magnetic connection to provide additional power to the iPhone.

The key to Cabin's ease-of-use is the magnetic connection between iPhone and Cabin. By designing a special MicroAdaptor for the iPhone's Lightning port which magnetically attaches iPhone to Cabin, we have made the connection and charging process, if it may be said, incredibly delightful.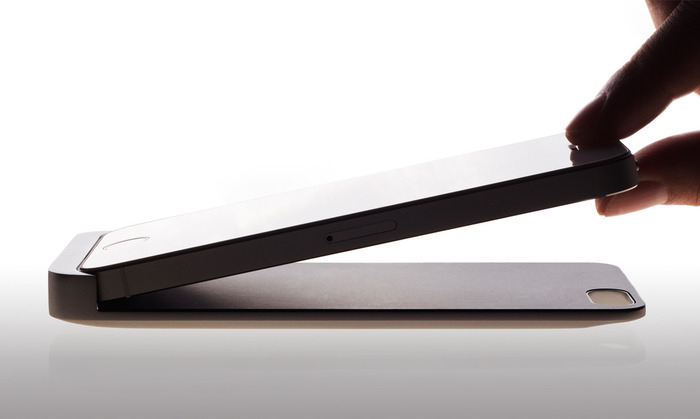 Alongside Cabin, there's also the Cabin Dock which makes use of the MicroAdapter.

Thanks to our MicroAdapter, placing iPhone directly on the Cabin Dock is as easy as putting your phone on the table. An iPhone and attached Cabin battery can also be placed on the Dock together, charging both in the process.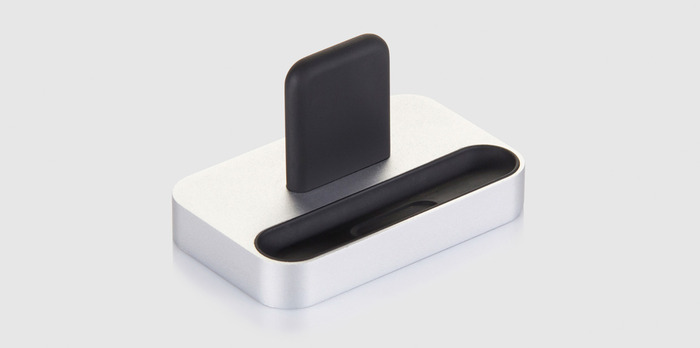 There's also a MagAdapter that you can attach to a Lightning cable for easy charging.

Our passion for improving the charging process has even extended to improving the Lightning cable itself. Our MagAdaptor for the Apple Lightning cable easily connects to our iPhone MicroAdaptor or Cabin.

You can pledge $25 to get the MagAdaptor and MicroAdapter, $59 for the adapters and Cabin Dock, $89 for the adapters and Cabin, or $135 for the adapters and both Cabin and Cabin Dock.

So far $24,062 has been pledged of the $50,000 goal with 42 days to go.

Take a look at the video below for more information...

Read More