Instagram Announces New Color and Fade Creative Tools
Posted April 7, 2015 at 10:40pm by iClarified · 8165 views
Instagram has announced new Color and Fade creative tools for its popular photos app.
In December's creative tools update, we introduced five new filters and brought you the ability to tweak perspective as part of the Adjust tool. Today, we bring you two new creative tools: Color and Fade.
You can use the Color tool to tint the highlights or shadows in your photo. Choose from yellow, orange, red, pink, purple, blue, cyan or green to add a colorful look to the image. The Fade tool allows you to bring a quiet tone to your photos by softening colors.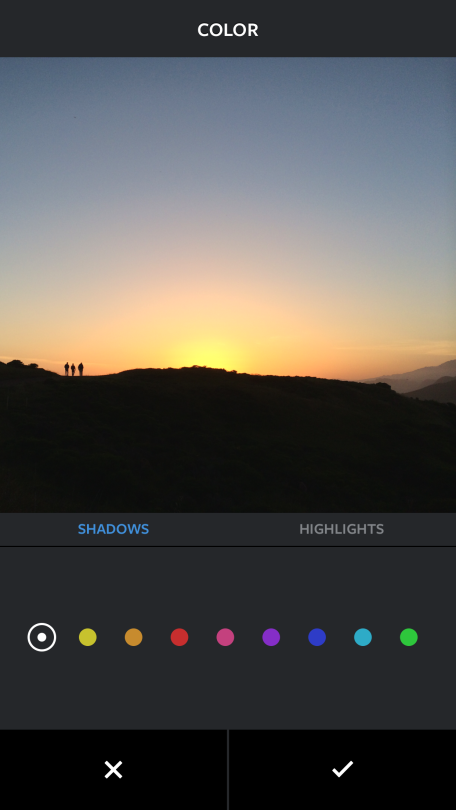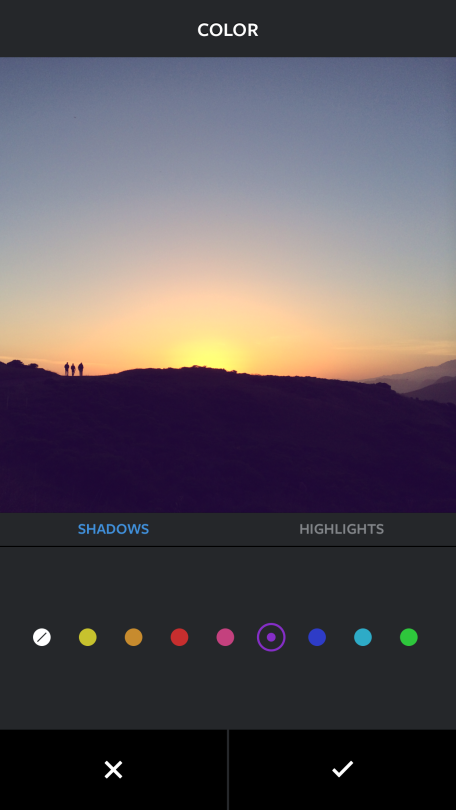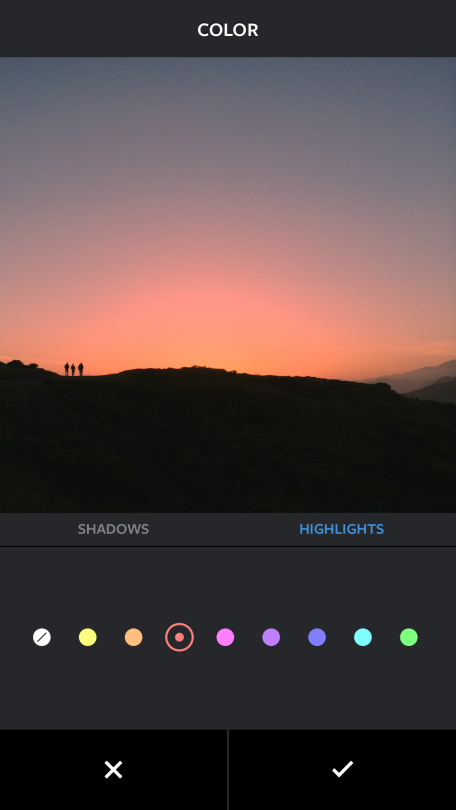 Instagram for Android version 6.19.0 is available today on Google Play. Instagram for iOS version 6.10.0 will be available in a few days. You can follow iClarified on
Twitter
,
Facebook
,
Google+
, or
RSS
to find out when it goes live. You may also want to check out their new
Layout
app.
Download Instagram