Leaked Ground Level Footage From Apple Campus 2 Construction Site [Video]
Posted April 28, 2016 at 1:54am by iClarified · 12685 views
Ground level video footage of construction on Apple Campus 2 has been leaked online by 'MrWhitestew'.
Most of the footage we've seen of Apple Campus 2 has been from aerial drones. These videos appear to be filmed from inside a concrete truck.
Apple Spaceship Inner Ring:
Inside view of new Apple campus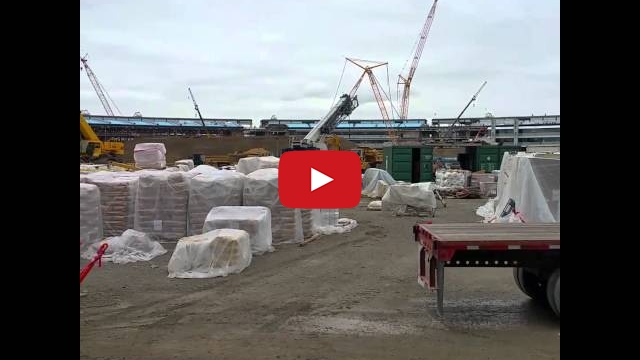 Apple Gate 5 Tunnel:
Apple project in Cupertino California tunnel to inner ring of spaceship.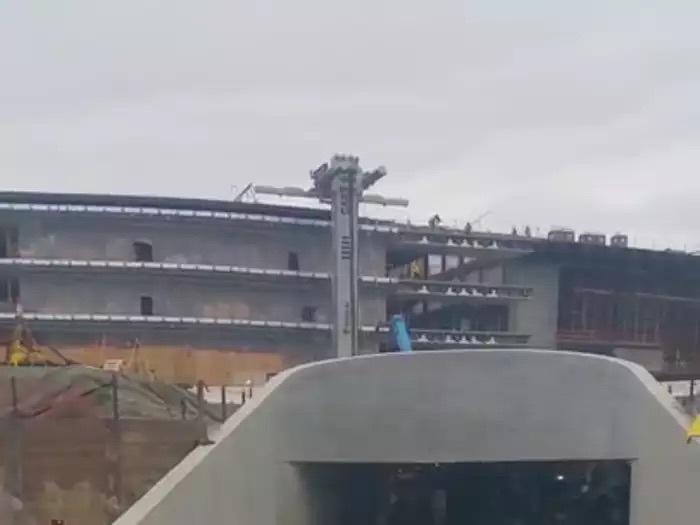 Apple is expected to complete construction at the end of the year and begin moving into the campus early next year.
Click here to see some of the latest aerial videos
.
[
via 9to5Mac
]