Apple announced today that 70 colleges and universities in Europe have adopted Everyone Can Code, a program designed by the company to help everyone learn to build mobile apps.

These colleges and universities are adopting Apple's App Development with Swift curriculum, helping to create opportunities for all students and equipping them with the skills they need to pursue careers in the booming app economy.




Education institutions in the UK, Germany, France, Italy, Spain, the Netherlands, Sweden, Denmark, Norway, Austria, Belgium, the Czech Republic, Ireland, Luxembourg, Poland and Portugal will offer the full-year course was designed by Apple engineers and educators.

● Harlow College in the UK will offer App Development with Swift to its 3,000 students — including adults seeking to regain employment — in order to teach them coding skills and prepare them for app development careers.

● The Chair for Applied Software Engineering at the Technical University of Munich in Germany focuses on using Swift and ARKit to teach hands-on software engineering and entrepreneurial business skills to its students. They work closely with local businesses, including BMW and Siemens to ensure learning is relevant to today's workplace.

● Mercantec Vocational College in Denmark is a publicly funded vocational school, offering its 3,000 students the opportunity to learn coding before moving on to careers with local businesses.

● Hogeschool van Arnhem en Nijmegen in the Netherlands attracts a range of students looking for both undergraduate degrees and short vocational courses. Its 34,000 students now have the ability to learn to code through App Development with Swift.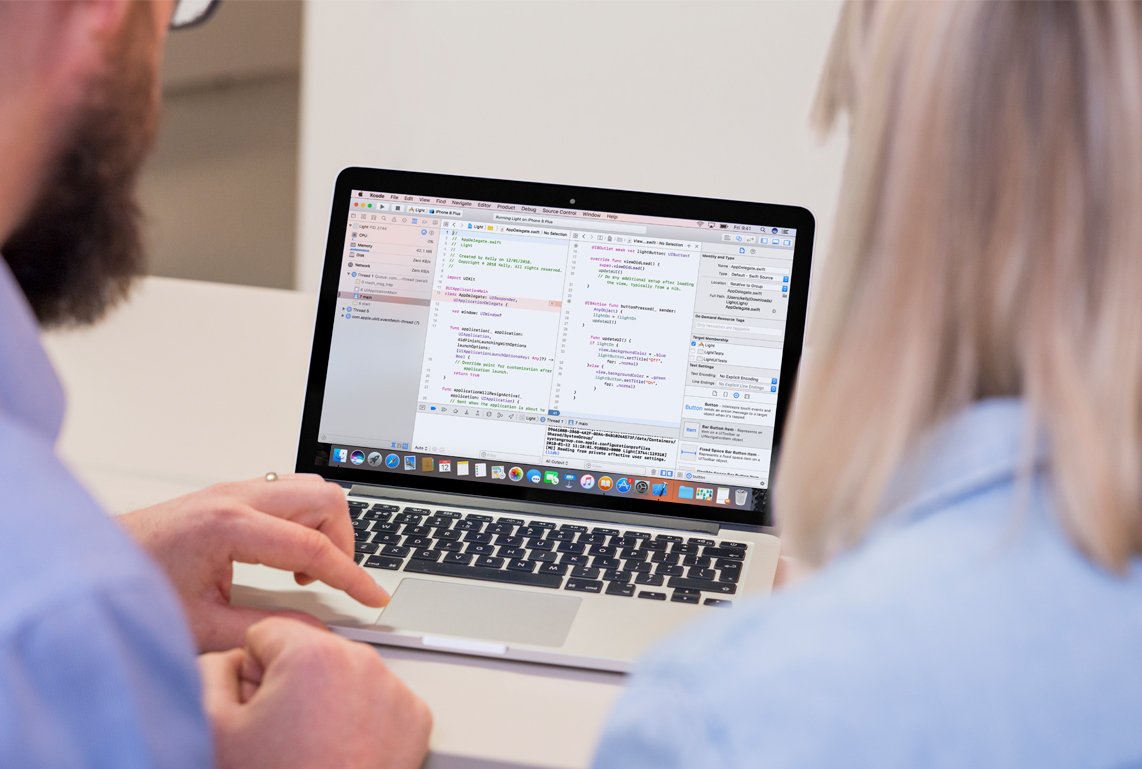 "Coding is an essential skill for today's workforce, and through Everyone Can Code, we're giving people around the world the power to learn, write and teach coding," said Tim Cook, Apple's CEO. "Since launching Everyone Can Code two years ago, we've seen growing excitement for the initiative from schools around the world, who are increasingly incorporating the curriculum into their classrooms."

"At Harlow College, we recognize that learning to code will help students prepare for a technological future. It develops their approach to problem solving, logic and reasoning, as well as reinforcing key mathematical skills," said Karen Spencer, Principal of Harlow College. "Everyone Can Code demonstrates how any student can code by providing a unique and innovative environment for learning."