Telegram Messenger Voice Chats Now Available in Channels With Unlimited Participants
Posted March 19, 2021 at 6:38pm by iClarified · 4713 views
Telegram Messenger has updated its Voice Chats feature making it available channels with no limit on the number of participants.
This update also brings recordable voice chats, rich lists of participants, raise hand mechanics, invite links for speakers and listeners, voice chat titles, and a way for public figures to join voice chats as their channels.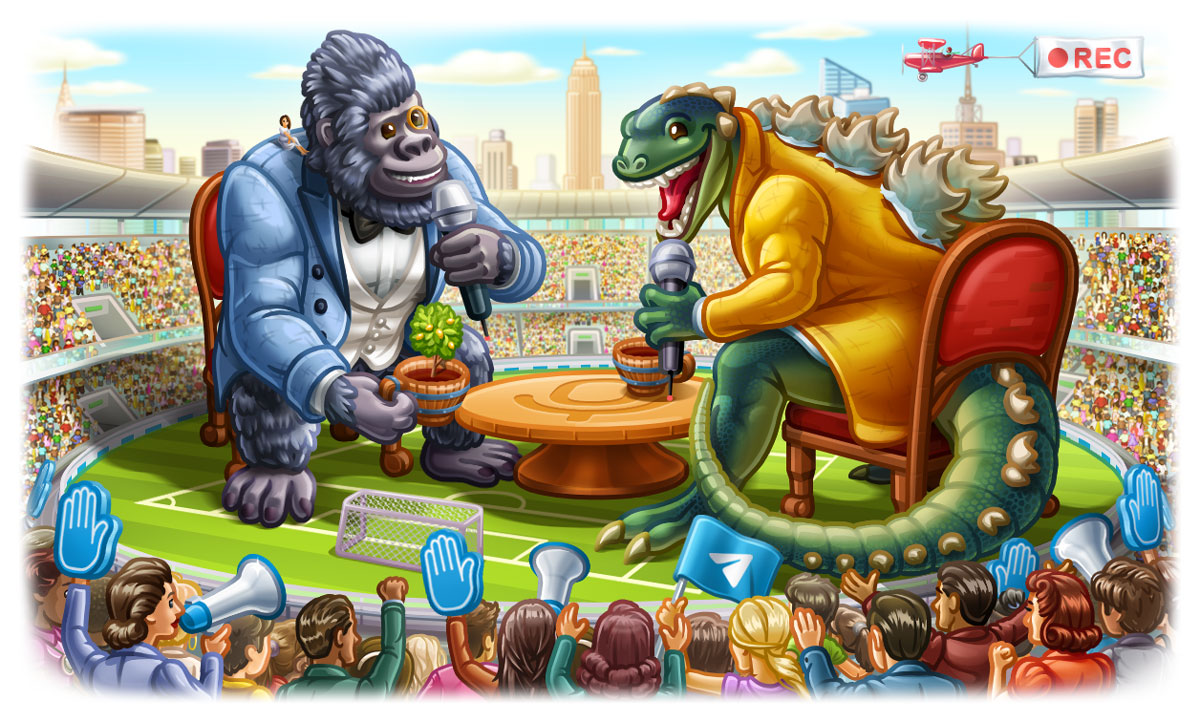 What's New In This Version:
VOICE CHATS 2.0: CHANNELS, MILLIONS OF LISTENERS, RECORDED CHATS, ADMIN TOOLS
Millions of Concurrent Listeners
• Start limitless Voice Chats in Groups and Channels.
• Host discussions that can be listened to by millions of people simultaneously.
Voice Chat Recordings
• Record voice chats to share or publish in Channels later.
• See that a chat is being recorded from the red dot next to its title.
Improved List of Participants
• See user bio texts right from the list of participants.
• Raise your hand to show admins you want to speak.
Management Tools
• Create separate Voice Chat Invite Links for listeners or speakers.
• Change the title of your Voice Chat to give people an idea of the current topic.
• Join Voice Chats as one of your Channels to hide your personal account.
You can download Telegram Messenger from the App Store for free.
Click here for more details
on the update.
Download