Deezer has announced that its music streaming service now works on HomePod and HomePod mini via Siri.

Given that 70% of smart speaker owners use voice control to regularly play music, we think that our iOS fans will love using Deezer on HomePod. Music lovers can set Deezer as their default music service and ask Siri to play any song from our global catalogue of 73 million tracks.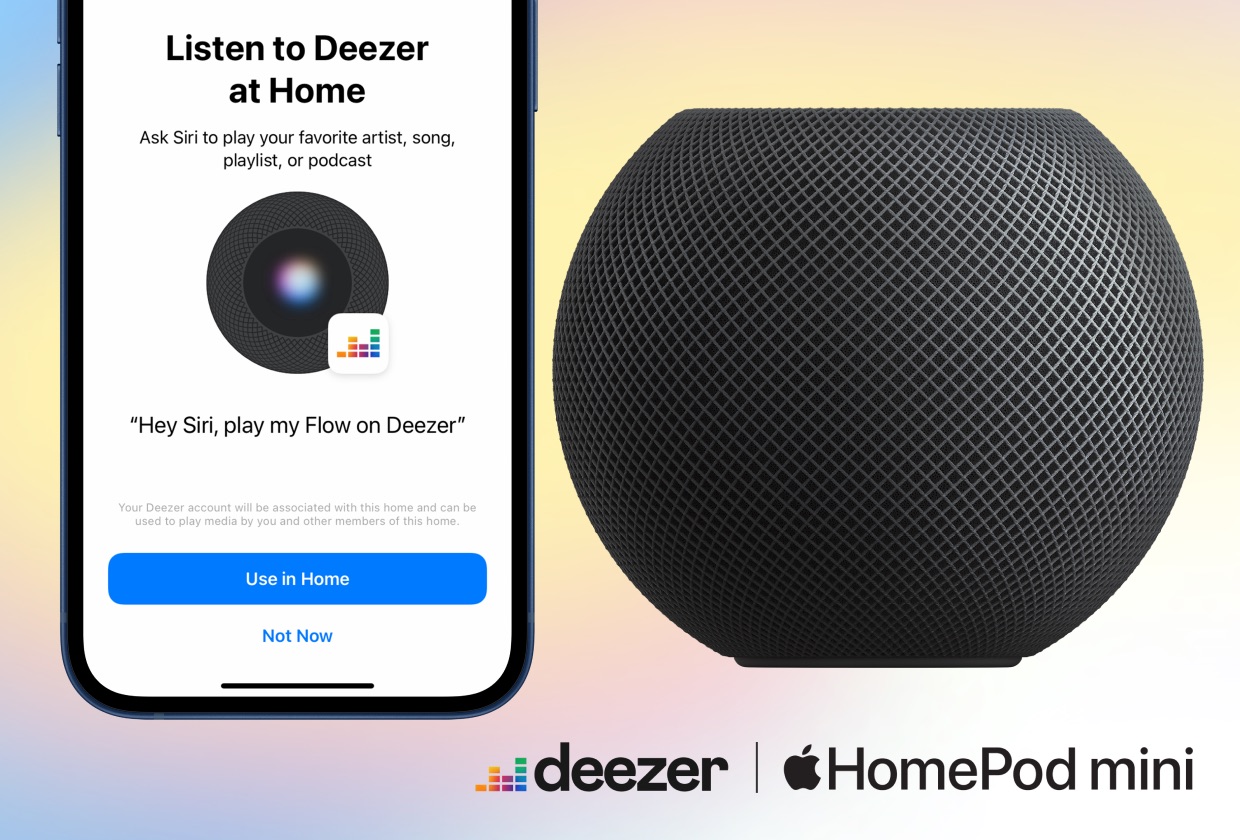 How It Works
All paying subscribers with iOS 14.3 and above and the latest software on HomePod can use their voice to issue a range of easy-to-remember commands, such as "Hey Siri, play my Flow." You'll then hear an endless mix of tracks you love as well as suggested tracks to help you discover new artists.

Voice control also allows you to play specific tracks, artists, albums, favorites or playlists. If you haven't set Deezer as your default, make sure to say "on Deezer" at the end of your command such as, "Hey Siri, play Bad Bunny on Deezer," or "Hey Siri, play 'Dance Monkey' on Deezer." You can also like or dislike tracks, play on repeat or shuffle.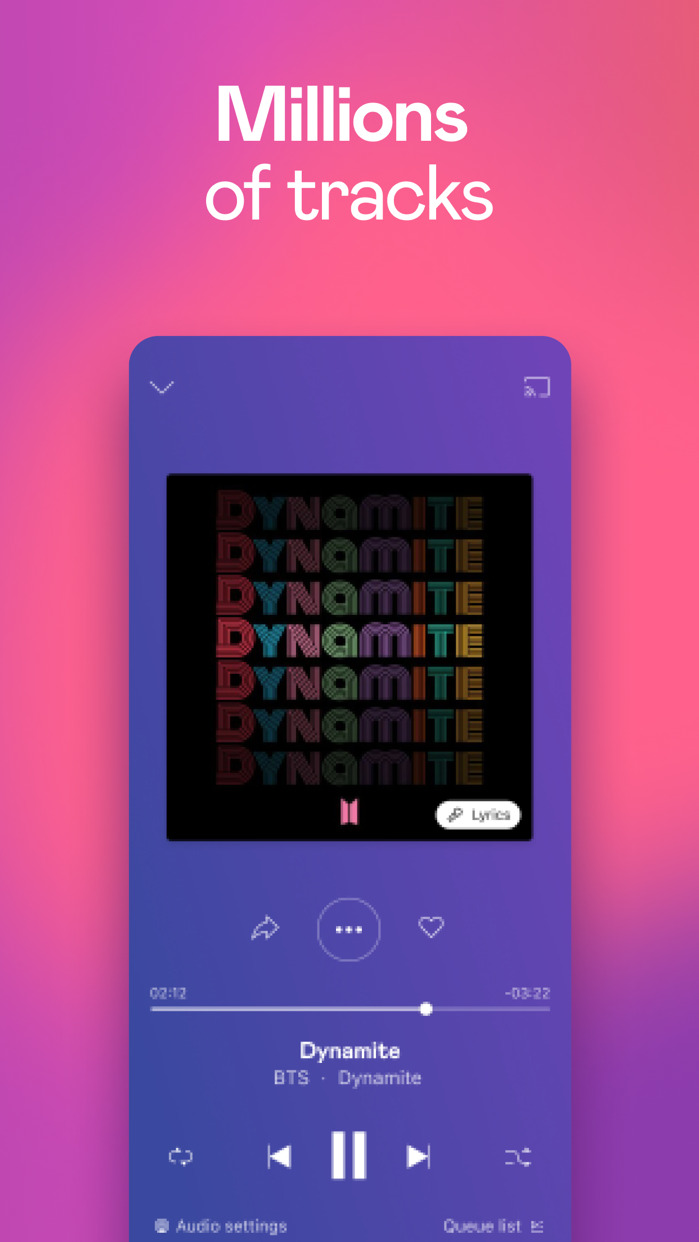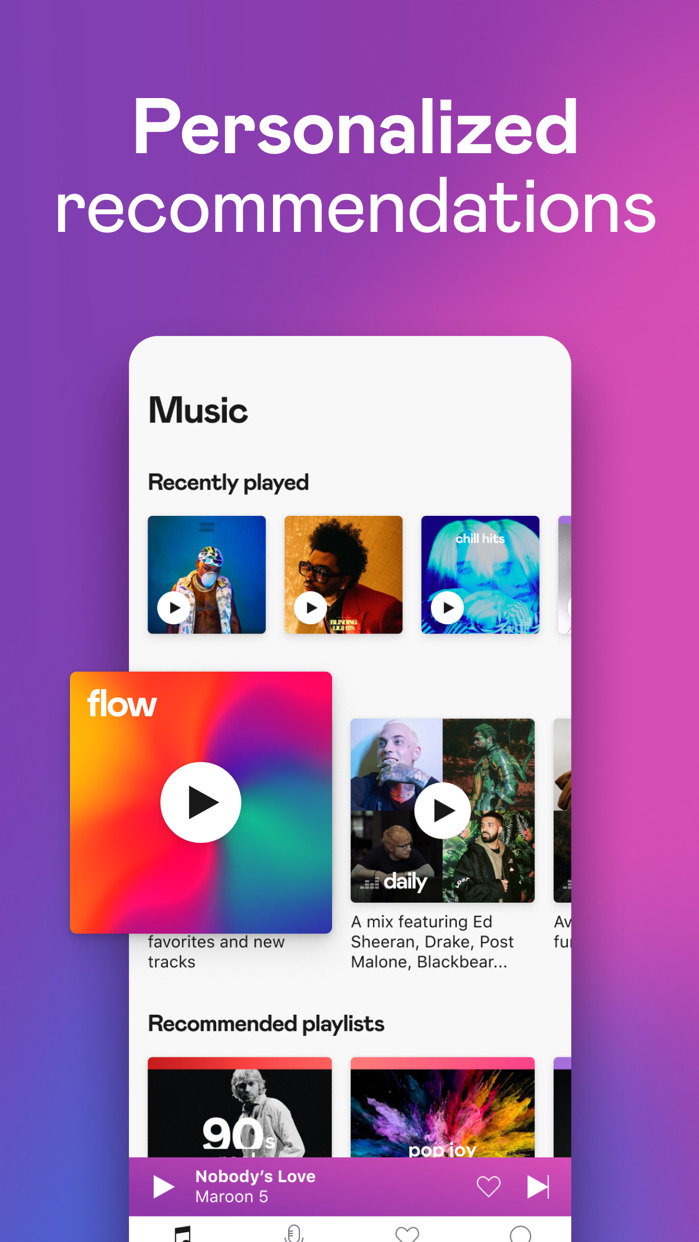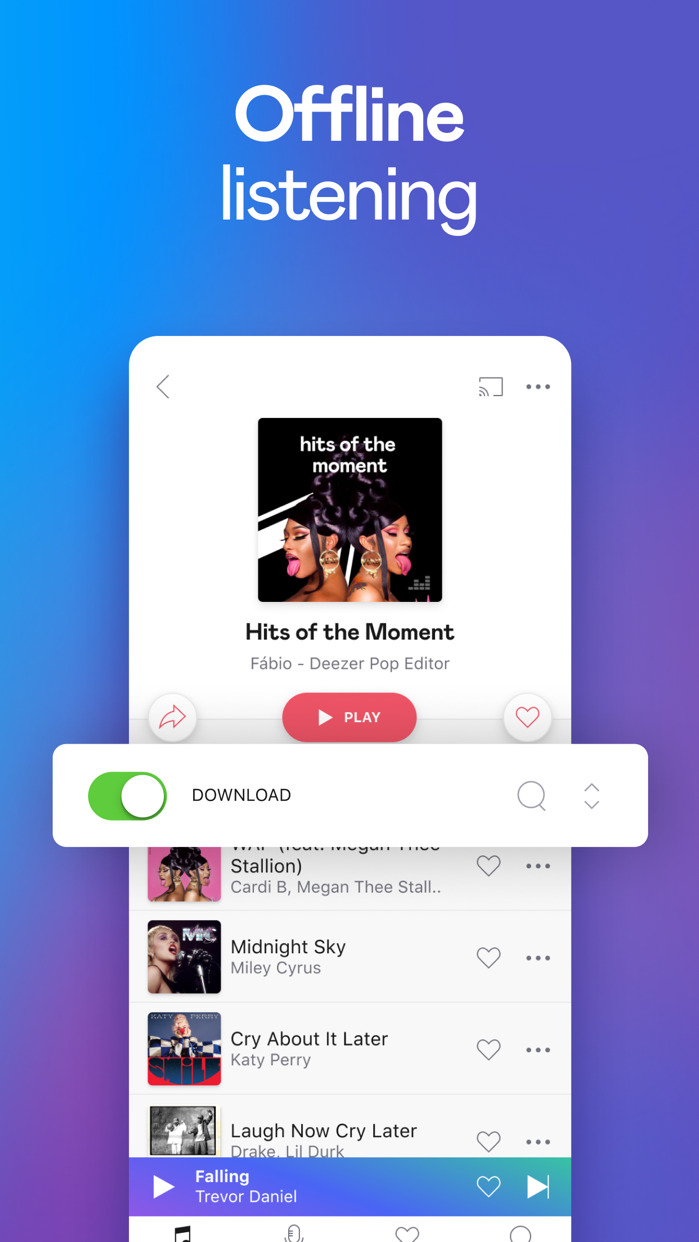 Deezer also notes that HiFi users can play back tracks in high fidelity audio.

Deezer HiFi subscribers can also use their HomePod and HomePod mini to listen to tracks in high fidelity audio. As long as you know what you're looking for in our HiFi Room, you can let Siri do the rest.

"Our listeners don't have to compromise on audio quality thanks to HomePod. HiFi users can still enjoy all of their favorite tunes in true lossless audio. But, don't worry, even if you don't have HiFi, Deezer on Apple HomePod is the perfect at home companion when you need to multitask or want to give your eyes and fingers a break," said Nicolas Pinoteau, Director of Partnership Solutions at Deezer.

Availability:
Deezer on HomePod and HomePod mini is available in Australia, Canada, France, Germany, Japan, Mexico, Spain, UK and USA. To start using Deezer on Apple HomePod or HomePod mini, make sure to launch the Deezer app and connect your account to your speaker in your settings.

You can download Deezer from the App Store.

Read More