Apple has
unveiled
limited edition Beats Studio Buds and AirTags to celebrate the upcoming Year of the Tiger.
We're celebrating the Lunar New Year with our special-edition Beats Studio Buds. As a tribute to the Year of the Tiger, the Buds feature an all-red design with gold tiger print accents. Out on January 1st!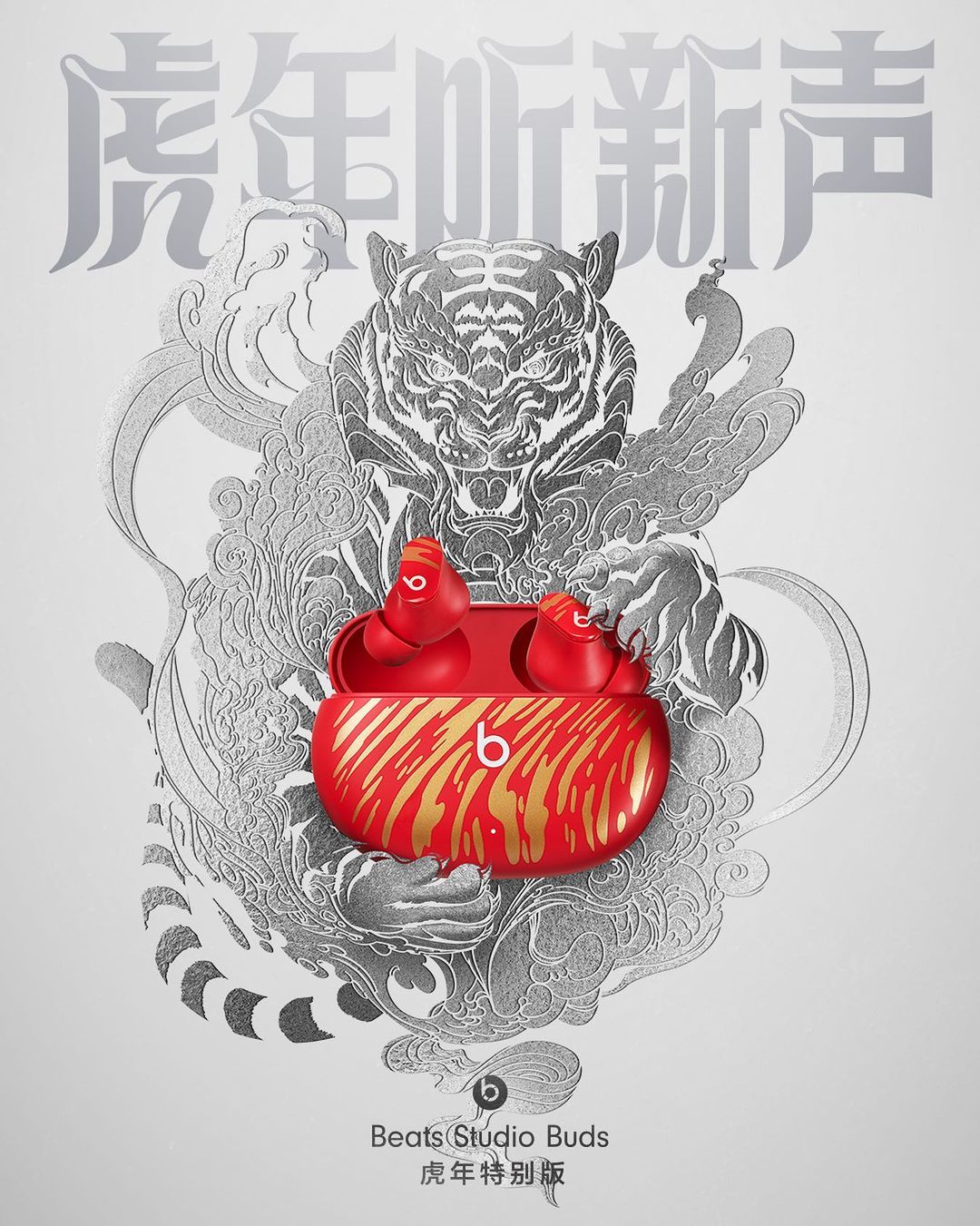 The limited edition AirTag is part of Apple's New Year sale in Japan. Customers who buy an iPhone SE, iPhone 12, or iPhone 12 mini on January 2-3 will get an Apple Gift Card for 6000 yen. The first 20,000 who purchase at an Apple retail store or by phone will also get the AirTag for free.
Retail stores Store Apple, Apple.Com/jp/ , or 0120-993-993 subjects who have purchased the subject of iPhone by phone to is, of special edition without having to pay the additional cost AirTag (hereinafter referred to as "Special You can receive an edition product). It will end as soon as the supply of 20,000 pieces is exhausted. Customers who purchase eligible iPhones from the Apple Store App are not eligible for this promotion and will not receive special edition products.
More details at the link below...
Read More