Check out these last minute leaks that offer a look at the iPhone 7's purported 4 LED flash, new black shell color, and waterproofed SIM card tray.

As rumored, if you look closely at the flash in the image below you'll see four LEDs (two cool and two warm).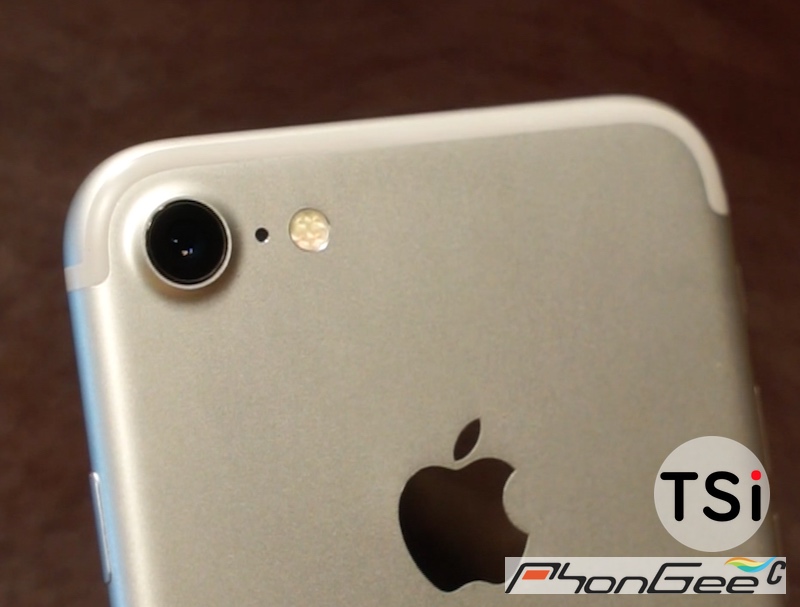 There's also a photo of the iPhone 7 in a new black color. Apple is expected to ship the device in both 'Space Black' and glossy black.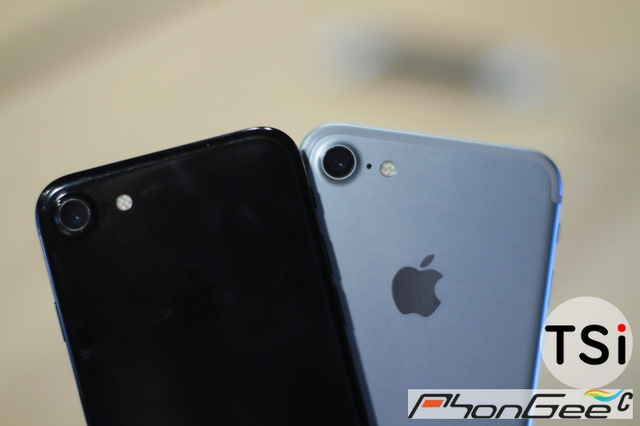 Finally, supporting claims that the iPhone 7 will get IPX7 water resistance, a leaked SIM card tray shows a gasket which will provide a better seal to prevent water from getting into the device.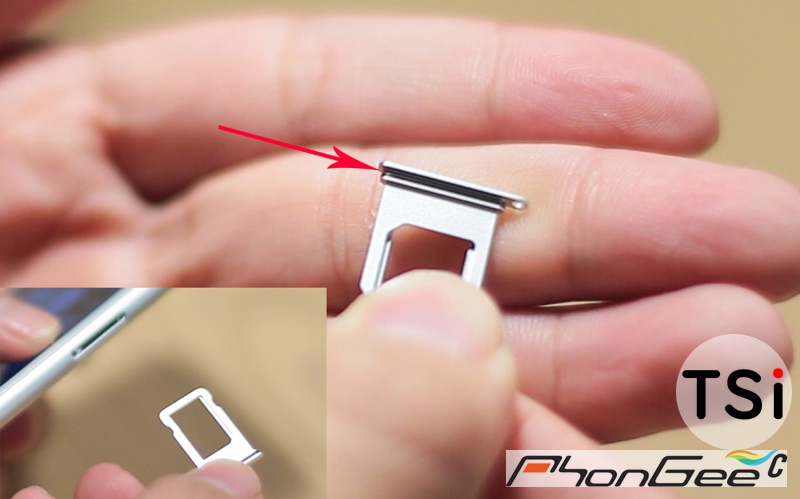 Apple is set to unveil the iPhone 7 at special event later today. We'll be live blogging the event here. For details on everything we expect Apple to announce, click here.

Please follow iClarified on Twitter, Facebook, Google+, or RSS for updates.

Read More [via 9to5Mac]