FCP.co has posted a look at how 'Despacito', the most popular music video in history with over 4 billion views, was shot then edited with Final Cut Pro X.

On October 11th, the Reggaeton song by Puerto Rican singer Luis Fonsi and rapper Daddy Yankee, smashed the historic 4 billion view count on YouTube. It's epic success is even more impressive considering the video was entirely shot in one long day in La Perla, a shanty town of Old San Juan in Puerto Rico, and edited with Final Cut Pro X at Elastic People, a boutique studio in Miami.

Creative Director Carlos Pérez founded Elastic People in 2002 and has been integral to the marketing success of the Latin Music industry giants Sony Music Latin, Universal Music Latin Entertainment and Warner Music.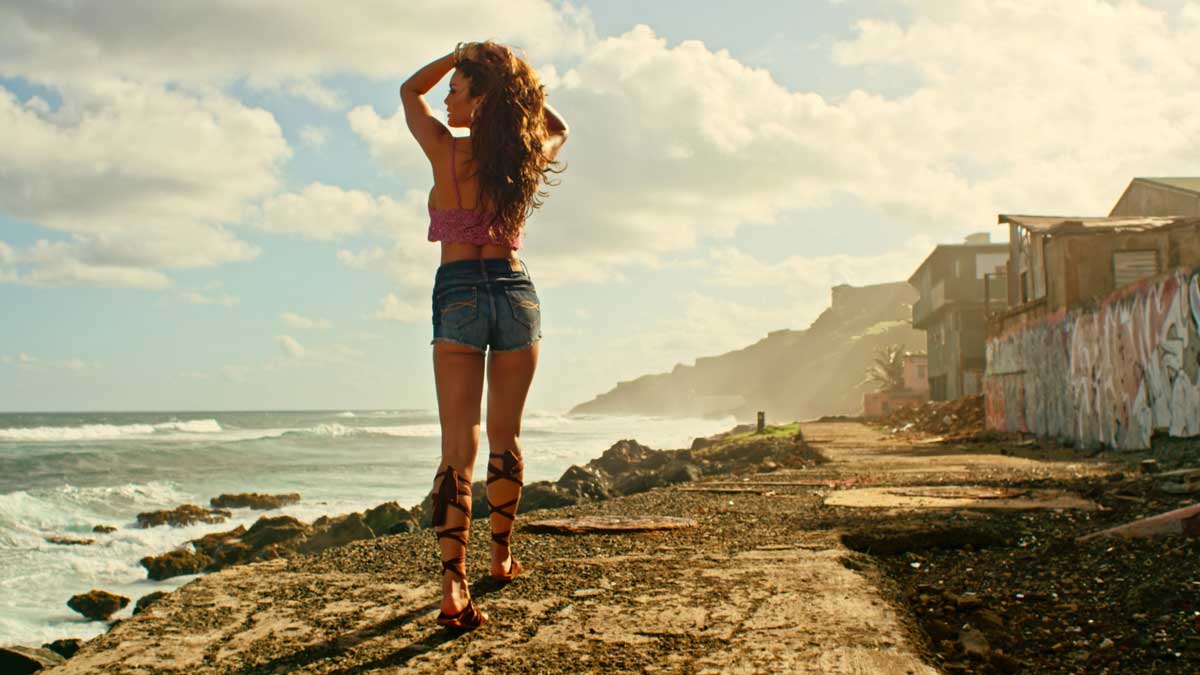 In the interview with FCP, Pérez and in-house editor Leo Arango detail how the video came together from start to finish.

We had little time to edit Despacito. Being able to organize, preview and access the footage in a very efficient way was key for the turnaround. I am a huge fan of Keywords and Smart Collections. Considering Carlos is a Director who often likes to refer back to footage during the editorial process, Keywords and custom Smart Collections are really helpful to quickly get to the shots he wants to review. As we go through the footage together, we create different Smart Collections that help us access the footage.

In Despacito we created Collections for the aerials, the exterior and interior Dancers, for Zuleyka, Cut-Aways and the artist performances. Keywords and Smart Collections give us a very easy way to get to our footage. As you see in the pictures, I use colored Roles both for video and for audio clips and this helps in visualizing and optimizing my timeline. Furthermore, the uncluttered interface allows you to always focus on your work at hand while extra workspaces can always be opened and closed with just a keyboard stroke.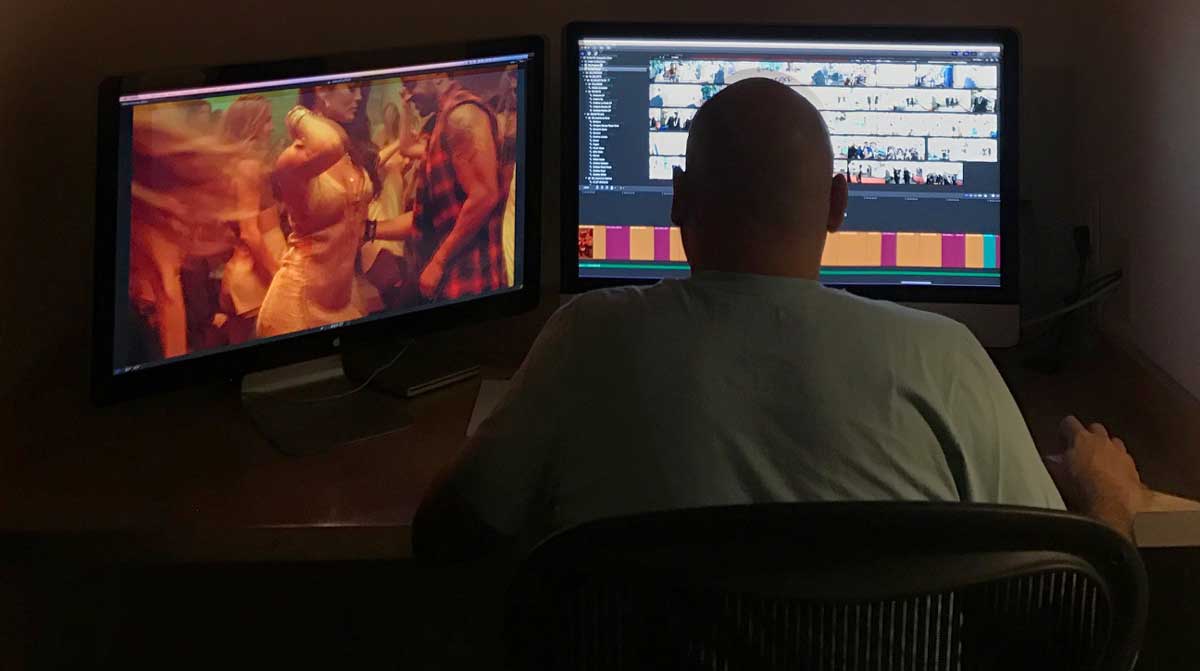 There's a lot of interesting behind the scenes details on the shoot and editing workflow for Despacito in the full interview linked below!

Read More