Apple Park Visitor Center Grand Opening on November 17, Nearby Residents Get Exclusive Preview
Posted November 9, 2017 at 5:47am by iClarified · 10999 views
The Apple Park Visitor Center will have its grand opening on November 17th but not before nearby residents get an exclusive preview.
Graham Crowley
tweeted
a photo of a sign on the Visitor Center that confirms the November 17th grand opening date.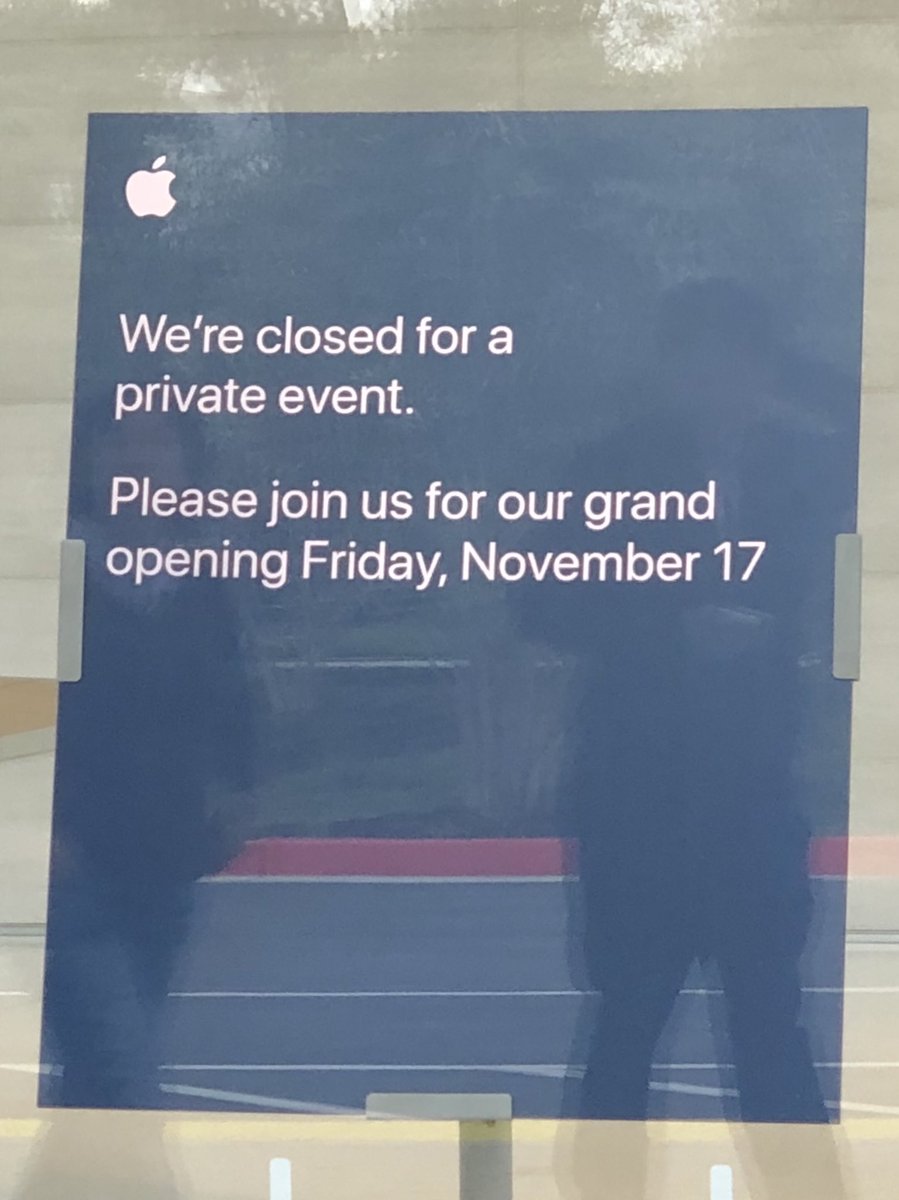 The Visitor Center reportedly has a gift shop inside with Apple branded items for sale; however, it is not a full Apple Store and won't stock items like the iPhone X. It also features a rooftop observation area overlooking the main building, a cafe, and an outdoor seating area.
Nearby residents have received invites to come for an exclusive preview of the Visitor Center on November 16th. Abbi Vakil
tweeted
a photo of the invitation saying, Just got an invite to visit Apple's new visitor center. Cool tin foil shiny "Hello" harking back to the Mac's introduction "
Check out the invite below...
[
via MacRumors
]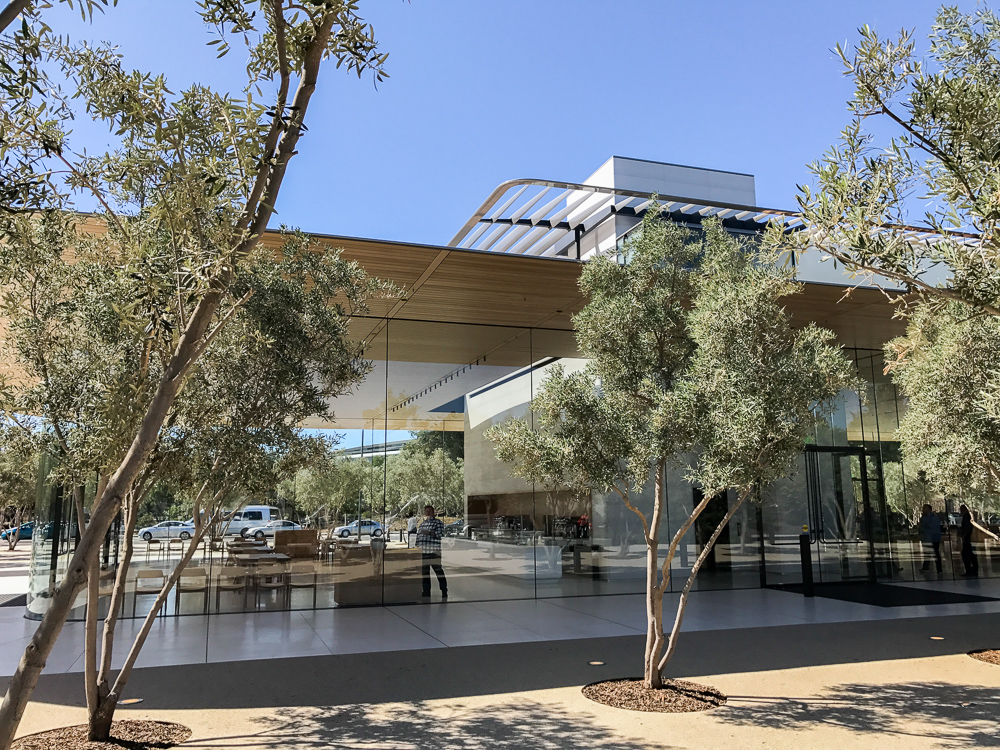 [
via HardwareZone
]