Apple has decided to pay the winners of its 'Shot on iPhone' photography contest, following widespread criticism.

On January 22, the company announced a contest to find the ten best photos that were shot on iPhone. Despite being one of the most valuable companies in the world, Apple was only offering photographers exposure as their reward, something which many photographers took offense to.

"Dear Apple/Tim Cook , if you want to use photos for an entire year in an ad campaign to sell more iPhones, you should be offering prize $ to the 10 winners, not photo credit in exchange for exclusive commercial ownership," wrote photographer Trevor Mahlmann in an open letter posted to reddit.

His sentiments were shared my many including other amateur and professional photographers. Since then, Apple has updated its press release and contest rules to indicate that winners will be paid a licensing fee.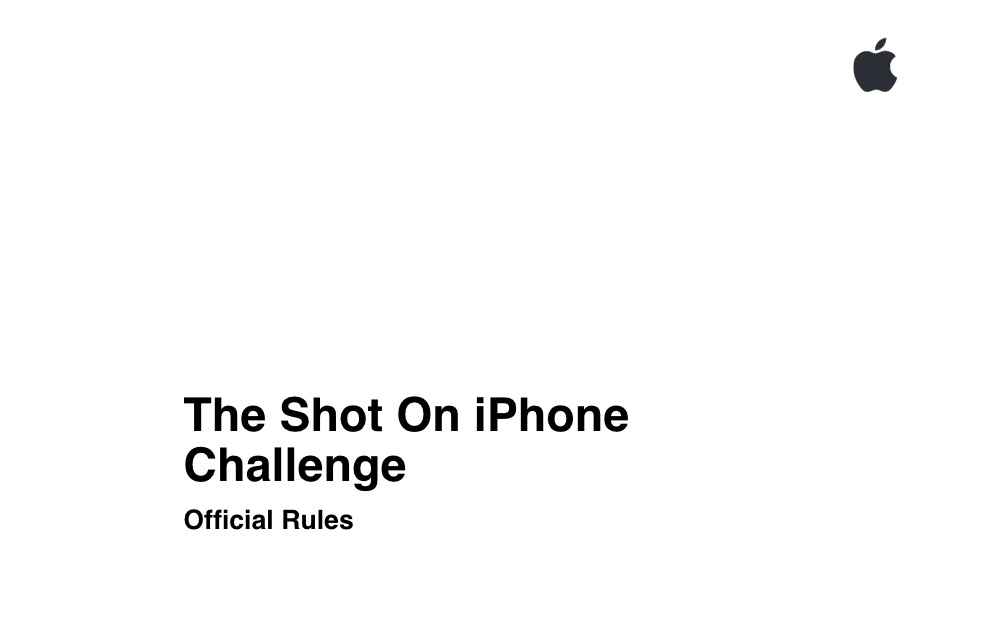 Apple believes strongly that artists should be compensated for their work. Photographers who shoot the final 10 winning photos will receive a licensing fee for use of such photos on billboards and other Apple marketing channels.

The company did not reveal how much those licensing fees would amount to. You can check out the updated contest rules at the link below.

Read More [via Verge]