Weibo user zzray has leaked photos and video of what is allegedly a real working 4.7-inch iPhone 6, reports cnBeta.

The images show a silver iPhone 6 next to a gold iPhone 5s. There are a few signs that the device could be legit. It has tapered edge on the front glass and the new round dual-LED True Tone flash is present. The volume buttons are recessed as previous leaks have predicted.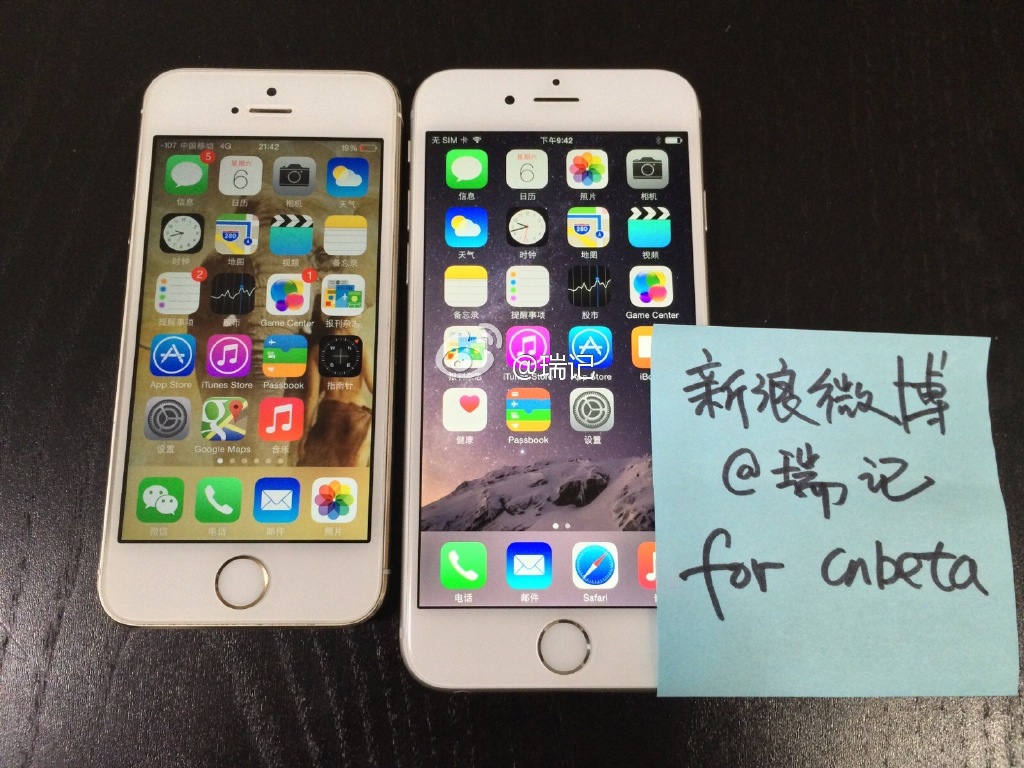 Most notably, the home screen features a new Passbook icon. Above the airplane, movie camera, and coffee cup stripe there is a new orange stripe with what appears to be a credit card symbol. This could suggest that Apple will be integrating its payments service into Passbook.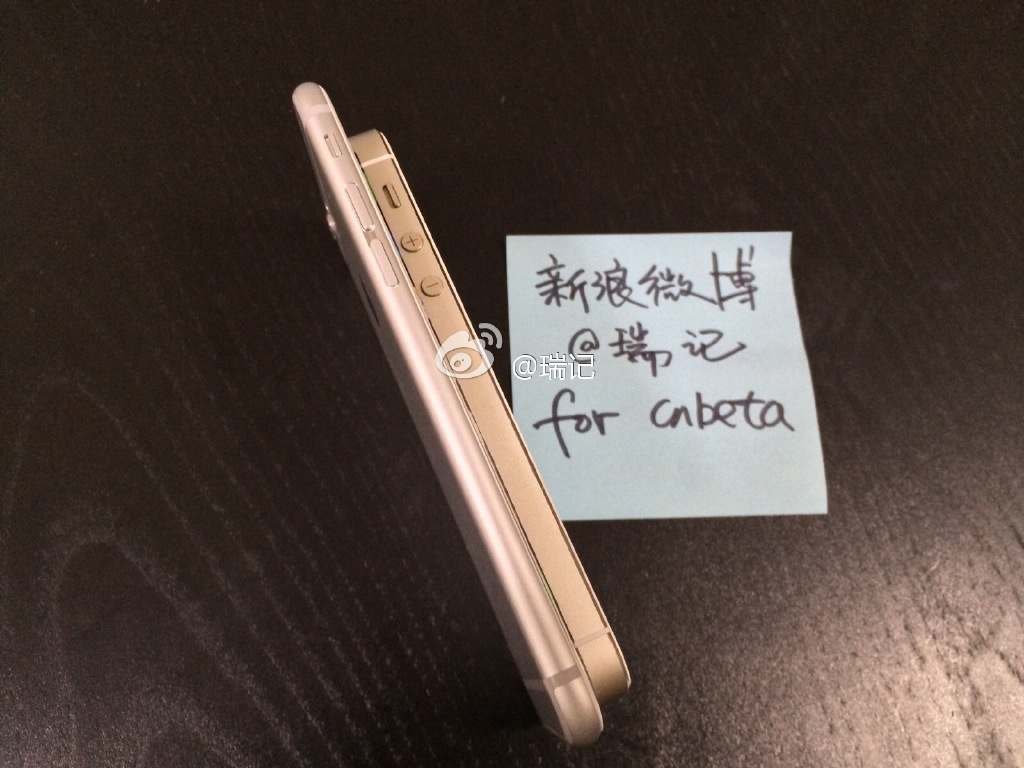 The Springboard has room for six rows of icons but keeps four icons per row with additional horizontal spacing between the icons. The icons look to be the same size as those on the iPhone 5s which could indicate a resolution of 1334x750.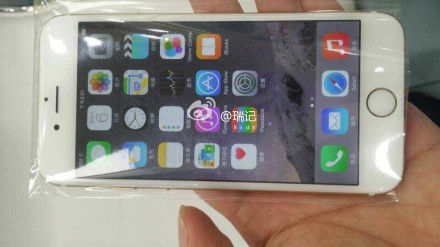 Unfortunately, zzray has only posted a brief video of the device being unlocked using Touch ID; however, we do see what appear to be accurate animations and the new Passbook icon in the video.



The purported iPhone 6 has 64GB of storage and is running build 12A365 of iOS 8.

Apple is expected to unveil the iPhone 6 on September 9th. We'll have plenty of coverage before, during, and after. You can follow iClarified on Twitter, Facebook, Google+, or RSS for updates. The iClarified app can be downloaded from the App Store for free!

Read More [via cnBeta] [via MacRumors]